ROOTED IN NATURE!
Who We Are
EBC ESTABLISHED OASIS FARM IN 2005, & IN 2016 ESTABLISHED ITS PACKING HOUSE & BECOME A VERTICALLY INTEGRATED PRODUCER PROVIDING A WIDE RANGE OF AGRICULTURAL BUSINESS PRACTICES, MARKETING, PACKAGING, DISTRIBUTION JUST TO NAME A FEW.
OUR TOP SELLING PRODUCE HAS BEEN GAINING TRACTION AROUND THE FRESH FRUIT PRODUCE MARKET FOR ITS QUALITY, FRESHNESS, AND CONSISTENCY.
OUR PRODUCTS ARE CULTIVATED WITH CARE AT OUR FARM LOCATED IN WADI EL NATROON ON CAIRI -ALEXANDRIA ROAD- EGYPT..
AT EBC WE'RE DEDICATED TO PROVIDING THE FINEST QUALITY, AND ON-TIME DELIVERY AT A COMPETITIVE PRICE. WE ARE DETERMINED IN OUR COMMITMENT TO DEVELOPING OUR SERVICES TO BEST SERVE OUR CUSTOMERS WIDE-RANGING REQUIREMENTS. AS AN ORGANIZATION, EBC STRIVES TO ENGAGE IN LONG-TERM RELATIONSHIPS, RATHER THAN SHORT-TERM GAINS AND FAST PROFITS.
OUR FARM IS MANAGED EFFICIENTLY TO MINIMIZE WASTE AND USE OF NATURAL RESOURCES. WE INVITE YOU TO TOUR OUR FARM TO SEE OUR PRODUCTS!
Grapes
Pomegranate
Oranges
Tangerines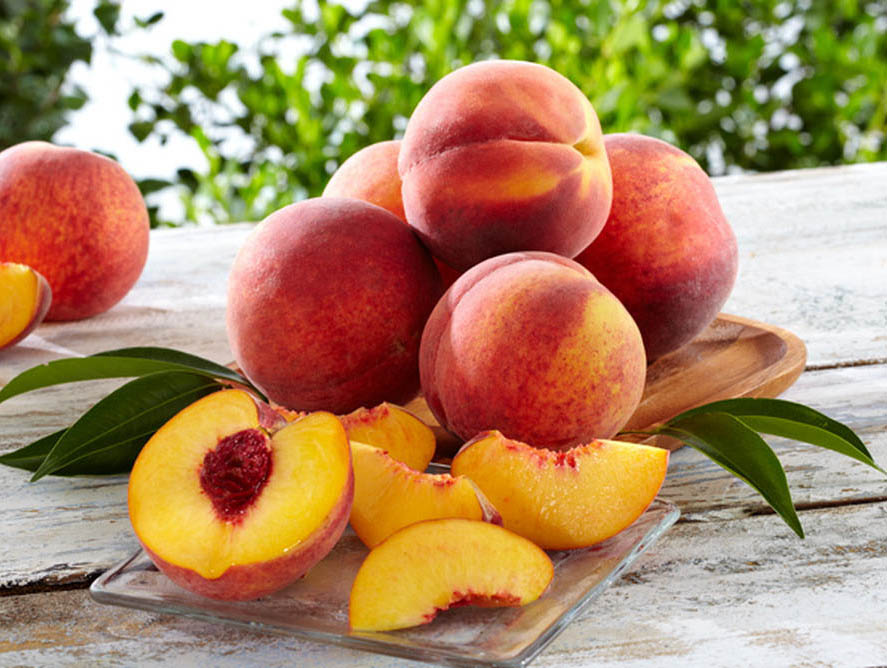 Peaches